Today marks the end of week 8 of development, a quieter week this week as I got a little side tracked with some experimentation in C# and other life events/chores taking up a fair bit of the free time this week. Still there is a little progress to show, so here it is.
Improved App Setup
A little backed work has been done to more than 1 app to be on screen at once. In last week's version the setup meant all apps would close when you minimised any of then. A simple mistake on my part for forgetting how my panel system worked. Splitting each app into its own canvas solved that issue easily. Along with that I've simplified what apps are on the laptop to the bare minimum for the prototype so I don't spend months on this system xD
New Apps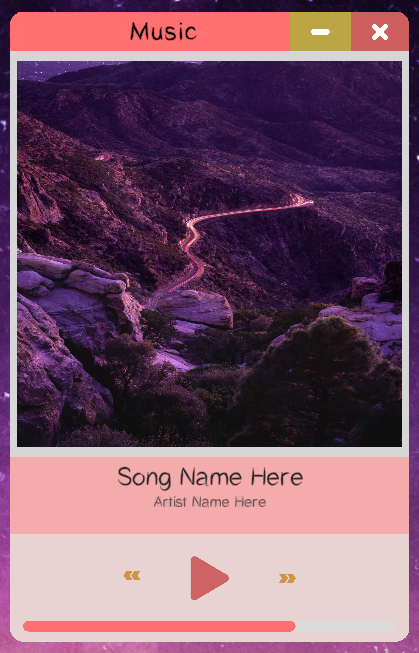 Music
The music player is going to have a few tracks on it to set a calming mood, the user will be able to pause and resume the tracks and the music will persist, so if the user starts playing music and then leaves the computer, the music will keep playing from the laptop until turned off.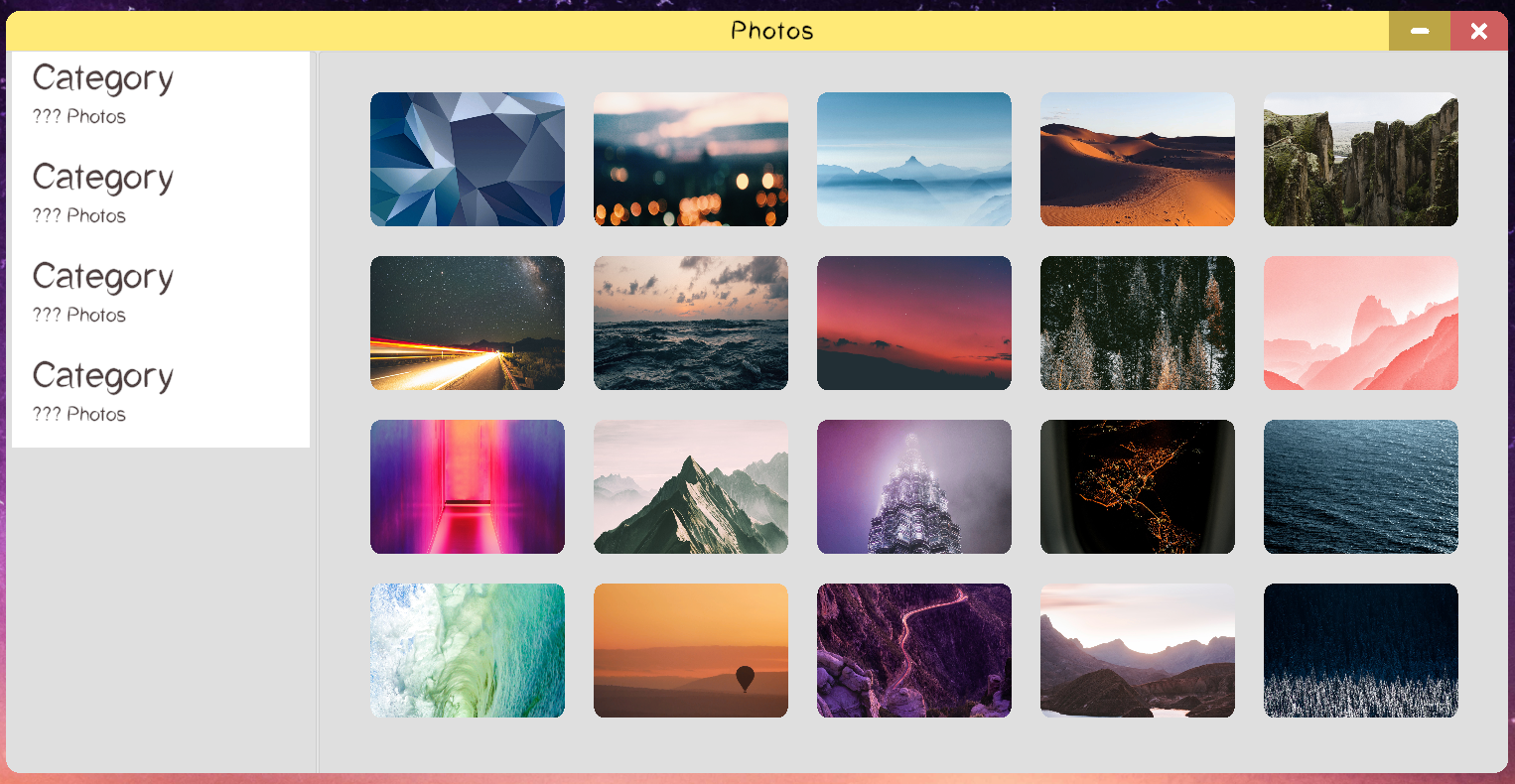 Photos
Photos will show a few photos in a few groups for the user to explore and look at, mostly for story telling but the user will also be able to change the laptop background via this app if they wish.
Messenger
While not blocked out yet, this will be where the user can communicate with the protagonists friend and family. The responses will be pre-determined by the user will have some intractability with the app and some visual effects for when they receive messages.
Laying and app states
Apps now also show a little indicator when they are open which persists unless they close the app with the red x button. Apps can be focused on my pressing the app in the drawer, I hoping next week to let the user also press the window to do this. Apps also have a coloured header and different sizes based on the app itself.
Next week
That's about it for this week , next week will be more of the same, but hopefully linking the computer into the game more and getting some of the apps functioning.